In Cyprus, Whether you want to try a drink after a fun day at the beach, or are just your first night out in town, Paphos / Cyprus has bars for you.
This seaside town caters to any kind of occasion and experience you desire with quality drinks, excellent ambience and hospitality that you can only find in Cyprus. Here are the top 10 bars you must try while in town.
# 1 Baywatch Cocktail Bar / Cyprus
Enjoy drinks and live music in this bar. This bar has an indoor and outdoor area surrounded by trees.
The eclectic and distinctive décor, including neon signs and lamps hanging from trees, somehow combines a 1950s restaurant with a shipwreck hut.
Enjoy a wide range of delicious cocktails in a fun and friendly environment there, and you can be sure of the warm welcome you will receive from the staff as well as spend a pleasant evening.
# 2 Muse Cafe Kitchen Bar/ Cyprus
The exterior of this bar and restaurant is amazing with very beautiful garden. Enjoy a delicious meal or signature cocktail with fresh fruit grown on the island or a refreshing glass of wine.
The outdoor dining area offers a beautiful view of Paphos City and the sea ensuring you an easily memorable dining experience.
In addition, the area has excellent natural breezes and provides umbrellas to protect you from the heat of the Cypriot sun while eating.
# 3 Fiesta Bar & Grill/ Cyprus
This bar is open and spacious, although it is a smaller venue than others. Enjoy alcoholic beverages and around 100 cherry-decorated homemade cocktails to add another level of excitement and holiday atmosphere.
Given its low prices, cocktails are known to be very special and very tasty. For those who love sports, the bar also broadcasts live sports matches on TV for fun.
# 4 Different Bar/ Cyprus
This bar aims to do exactly what its title suggests: to offer a unique experience to all of its visitors. There are a number of loyal regular staff who come to enjoy the music, interior elegance and atmosphere of the bar.
Banos, the owner of this bar, guarantees the happiness of all its customers who leave feeling like a family member.
Enjoy free popcorn and drinks, and expect a great night of relaxation and socializing.
# 5 Flairs Cocktail Bar/ Cyprus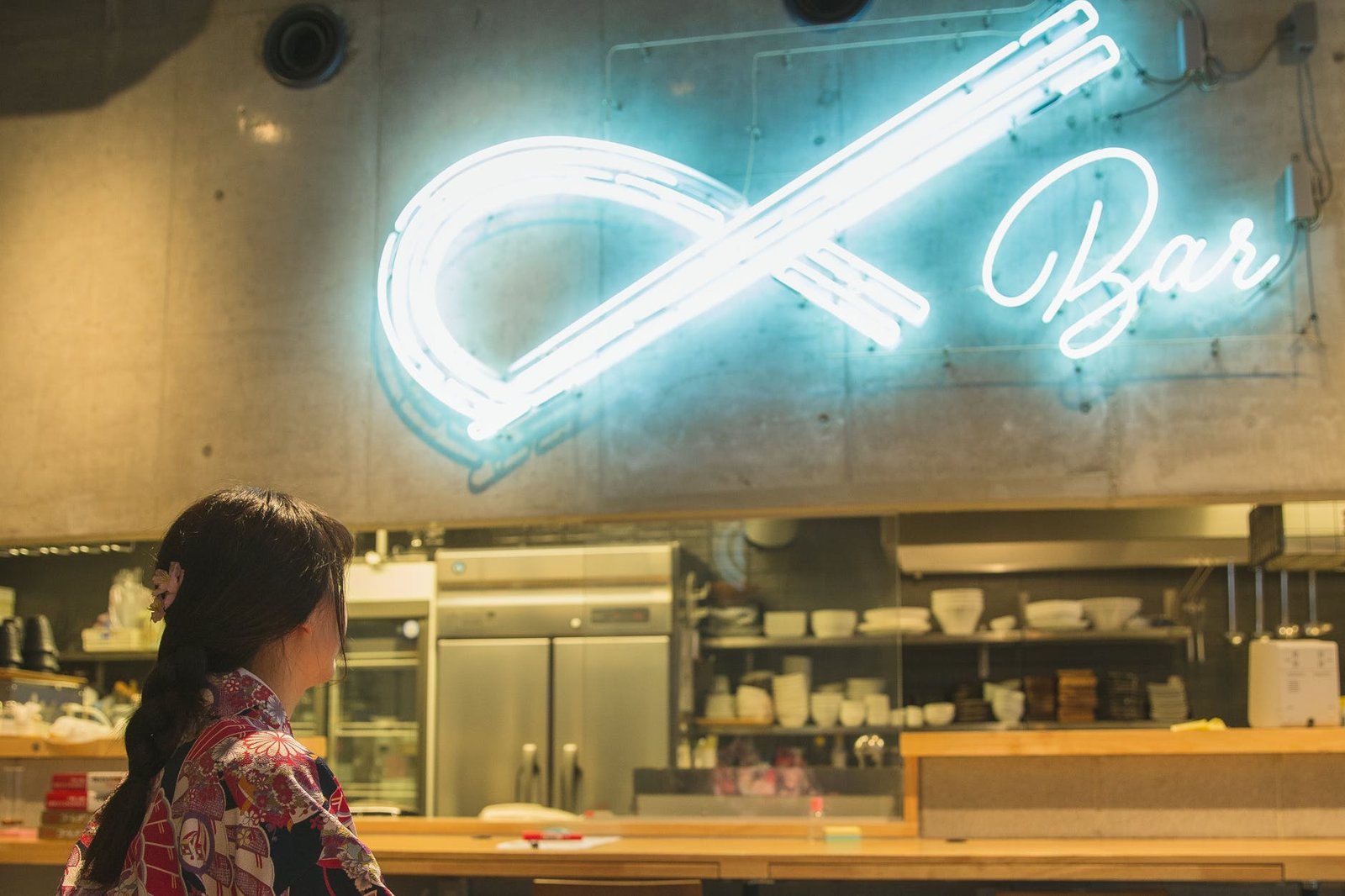 As one of the many bars in Paphos, the Flyers Cocktail Bar is one of the busiest ever and the perfect location for a wild night.
This bar tends to attract a younger crowd and offers complimentary cocktails. Their prices are low and the DJ makes a great night out.
This is not the place for a relaxing drink but it is more like a nightclub environment if you are looking for that then this bar is the place for you.
# 6 O'Neills Irish Bar/ Cyprus
Something new among traditional tapas bars, this bar evokes a lively and warm environment serving familiar pub dishes that will surely evoke the home flavors of the travelers.
Dishes are served generously and there is a good variety of drinks for you to enjoy.
# 7 Flintstones Bar/ Cyprus
This bar is a landmark of Paphos where there is never a dull moment. The bar, styled in classic stone age family cartoons, is filled with statues and prints of beloved characters.
It offers a wide variety of drinks and is a new experience unlike any other in Paphos. This bar is fun and friendly and even younger guests can enjoy kids cocktails.
There is a pool table for your fun as well as screens showing sports matches.
# 8 Spilies Tavern Bar/ Cyprus
Enjoy food, drink and even a swim in the pool at this family-owned pub in Paphos. Enjoy authentic, home-cooked flavored Cypriot meals as well as affordable and delicious drinks and cocktails.
A particularly favorite order is the strawberry dakery. If the weather is fine, you are welcome to relax in the pool and lounge area.
# 9 Alea Cafe-Lounge Bar/ Cyprus
In Cyprus finding an amazing beautiful view is never difficult but in this bar you are really spoiled.
This bar is located within walking distance of the beach and offers a wide range of meal options as well as drinks. Cocktails are generous, fresh and delicious, plus they're reasonably priced.
Make the most of indoor or outdoor seating areas to enjoy the sunset and people-watch. No matter where you sit, you will see the enchanting beauty of Cyprus.
# 10 Pingouino Cafe/ Cyprus
No matter what meal you came for, this place has it for you. Comfortable seats and large TV screens keep you entertained while you are having your meal, it's a great place to take a break from the bustling port.
The staff are friendly and the drinks on the menu are all delicious and they have a great variety of pizza and pasta dishes as well as make the most of the thriving fishing industry in Cyprus.